Match your clothing size (XS–XL) with a numeric size range. A larger size will provide a slightly looser band fit. A smaller size will be slightly tighter. You decide what feels best.
F1 S-XL Size Chart
Body Measurements
SIZE
US size
EU size
UK size
Bust(IN)
Waist (IN)
Hip(IN)
S
36
46
36
36-38
30-32
36-38
M
38
48
38
38-39.5
32-33.5
38-39.5
L
40
50
40
39.5-41
33.5-35
39.5-41
XL
42
52
42
41-43.5
35-37.5
41-43.5
*Depending on your body type and dressing habits, the above sizes are for reference only.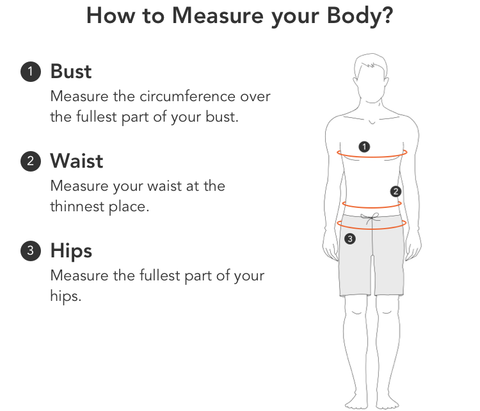 Some are born great, and some achieve greatness. AHA is born from visionary customers who become our founders and promoters. We select essential commodities for living that support competitive prices and keep up with the fashion trends closely. We believe we can all make AHA Moments.